LIFE Mapping Workshops For Employees
Each workshop includes fun and unique team building activities for employee engagement.
Invest in your people. Everyone benefits.
Personal Engagement

Affects Employee Engagement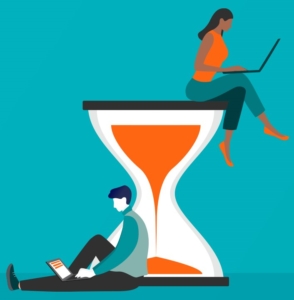 As Personal Engagement Rises, So Does Work Engagement

As Work Engagement Rises, So Does Productivity

As Productivity Rises, So Does The Bottom Line
★★★★★
"It was really insightful and I could have worked on my lifemap all day long. I appreciate Gateway for bringing in things like this."
LIFE 

Mapping 

Attendee
★★★★★
"I thought it was awesome and it allowed us to have some conversation that I don't think we would have had previously.  [the instructor] was relatable, passionate, and did a fantastic job!"
LIFE 

Mapping 

Attendee

(CEO)
★★★★★
"These workshops have been very motivational and have given me a clear path on how to implement this type of thinking in my life."
LIFE 

Mapping 

Attendee
Our LIFE Mapping workshop is strategically designed with team building activities for an increase in employee engagement.
We all have an inherent desire to live a fulfilled life, but not everyone knows how or is equipped with the correct tools to do so. Therefore, our workshops will help by walking your team through the process of mapping out their life in four main sections:
#1 – Where I Am:  Discover Your Potential, Priorities, & more!

#2 – Where I'm Going:  Discover Your Dreams, Focus, & more!

#3 – How To Get There:  Learn how to create habits, routines, & more!

#4 – How To Focus:  Learn the power of teams, mentors, & more!
What You'll Get From Our Team Building

Workshops?
Individual User Experience
The key to any successful team building activity is creating a unity with your team while celebrating the individuality of each team member.
LIFE Mapping Tools
Each workshop covers 17 different proven tools and tangible steps to help your team map out their life and then stay on track.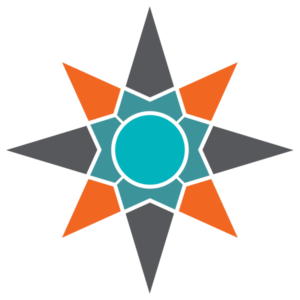 Increased Life Engagement
When people dig into what they truly want out of life, it ignites a passion in them which is a passion teams need to be injected with.
97% of all LIFEdrive workshop attendees feel invested in by their employer!
LIFE

Mapping

& Employee Engagement
LIFE Mapping Workshops are a unique approach to the issue of employee engagement and turnover.  We have discovered that, as people become more engaged in their life, they also become more engaged at work.
As we continue to help people engage in their lives through LIFE Mapping Workshops, we have seen the connection between individual engagement and employee engagement. There is also the positive side effect of gratitude towards employers, and gratitude can be a powerful force in productivity and company loyalty.
Think about it this way; people all too easily can get caught up in survival mode, both professionally and personally.  When that happens they start to lose their drive and slowly begin to disengage from work and home.
When your team goes through the process of discovering what is important to them, prioritizing their goals, and then establishing habits and skills to meet them.  They begin to re-engage and bring all these new or re-energized skills to work because life and work are intertwined. This is why our workshops were strategically designed to include multiple team building activities for employee engagement throughout each one.